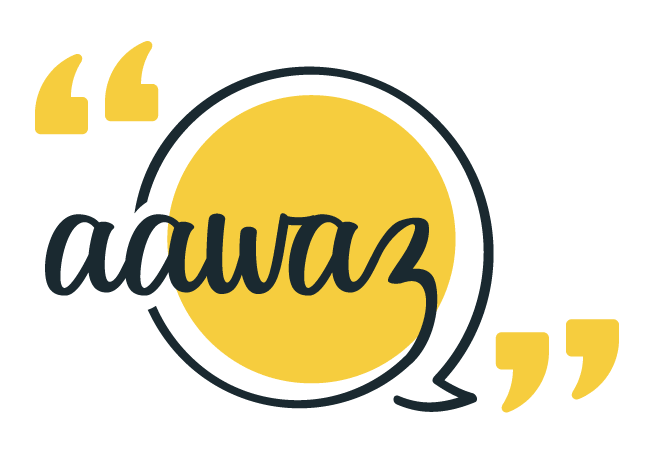 Aawaz is an Individual Wellness Platform by Ergos Mind that is powered by human touch and driven by technology. It is a combination of well-being resources accessible to students and parents via a mobile application along with expert personal training and counselling. Through Aawaz, we aim help students achieve holistic wellness in a way that doesn't just benefit them but also others around them.
WHAT AAWAZ OFFERS STUDENTS
Well & Doing Well
AAWAZ WORKSHOPS AT A GLANCE
For Students:
Handling peer pressure
Self Esteem
Time management
For Parents:
Understanding adolescence
Communicating with children
Self care
For Teachers:
Addressing Psychological needs of students
Write to us to know more about how Aawaz for Students can help your educational institution by enabling your students to improve their well-being.