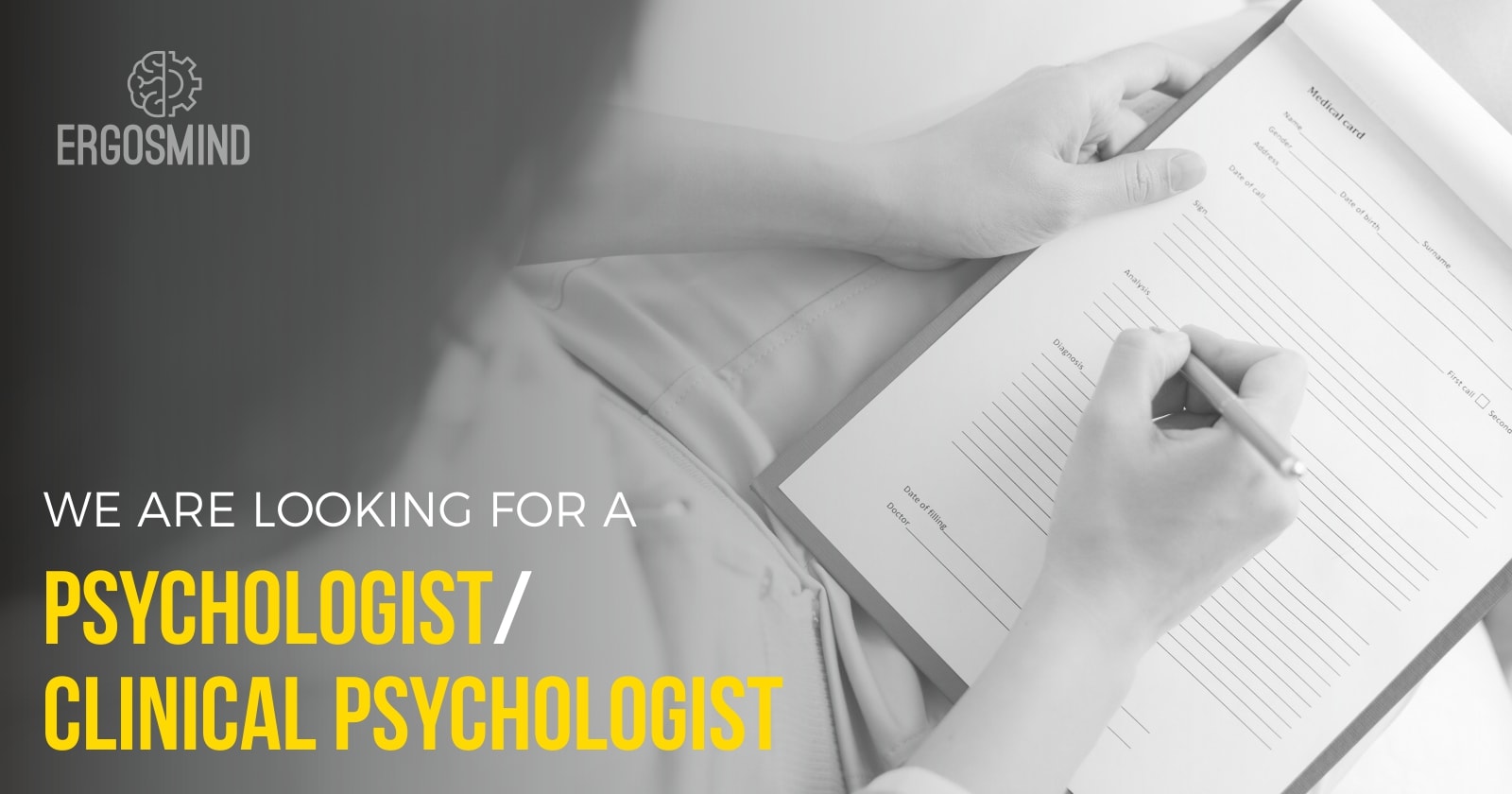 Role: Psychologist/Clinical Psychologist
The psychologist/clinical psychologist will meet with employees to identify problems—emotional, mental and behavioral—in their lives. Through one-on-one interviews, the psychologist will diagnose any existing or potential disorders and offer counsel or advice as required according to the employee's needs.
The psychologist will also be involved in conducting workshops on Emotional and Mental Wellness at corporate campuses.
Responsibilities:
To conduct workshops at corporate campuses on topics such as Stress Management, Anxiety care, Handling depression, etc.
Conduct one-on-one counseling with employees
Profile:
Qualified and certified from recognized institution
Min experience of 3 years
Fluent in English and Hindi
Willing to travel if required