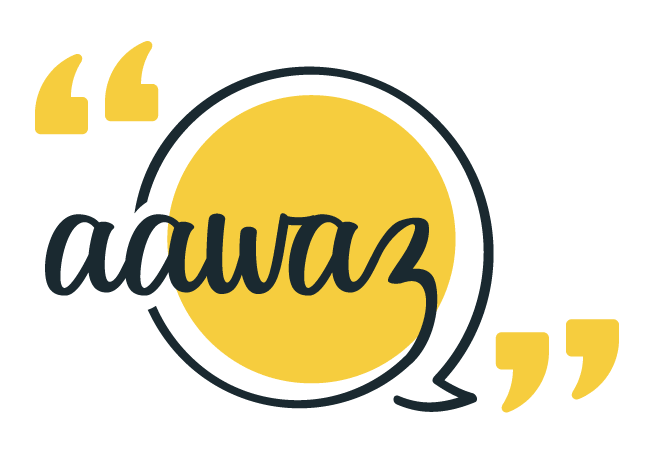 Aawaz is an Employee Intervention by Ergos Mind that is powered by human touch and driven by technology.
Our vision as a business is to create employee happiness and our mission is to positively impact the lives of employees by empowering them to change their inherent potential into significant performance through our development & emotional wellness initiatives.
Aawaz is one such initiative. It is a combination of well-being resources accessible to employees via a mobile application along with in-person group and individual training and counselling. Through Aawaz, we aim to impact the holistic wellness of employees in a way that doesn't just benefit them but also results in significant benefits for the organisation.
How Aawaz Helps Employees...
It provides them self-help content backed by psychological research.
It gives them emergency resources (for concerns like suicidal urges, panic attacks, domestic violence, etc.)
All the content is available in both Hindi & English.
One immediate family member of the employee gets free access to the app.
The employees have access to unlimited telephonic counseling sessions conducted by our trained psychologists.
A portion from every sign up goes to the 'Impact Foundation' which helps children suffering from cancer.
How Aawaz Helps Organizations...
We organize on-site customizable engagements at the company once every quarter.
The program includes workshops, help desk and virtual webinars.
We also provide organizations the ability to host their own learning material on the app for employee development.
The company can also host polls & surveys for their employees through the app.
We generate monthly engagement reports for the organization.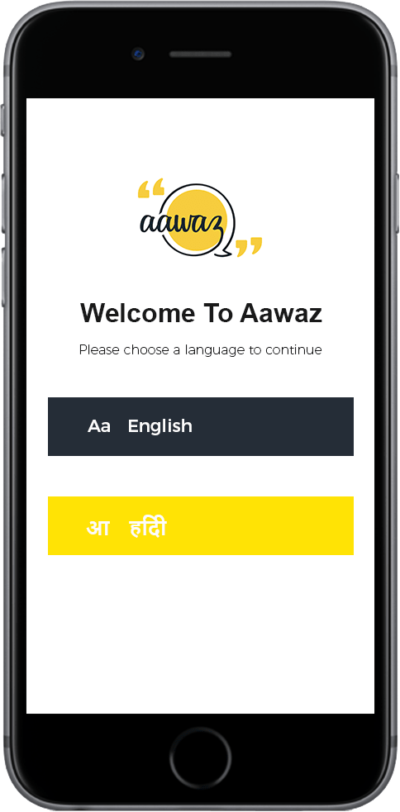 Write to us to know more about how Aawaz can help your employees improve their well-being and impact your organizational growth: